Window Film for Commercial Buildings
At Idaho Window Tinting, we're dedicated to providing professional window tinting services for new construction and renovation projects. We work with architects, building owners, contractors, property management companies, and facilities management to deliver top-notch tinting solutions that meet your specific needs and requirements.
Our services cover most aspects of window and glass needs, including sun control, privacy and decorative films, safety and security films, and anti-graffiti solutions. Our commercial-grade products are of the highest quality and are backed by commercial warranties, making us the most trusted and contractor-friendly window film installation company in Idaho and Oregon.
With thousands of successful commercial projects across Idaho and Oregon, our technicians are highly experienced in installing professional-grade commercial window films. Plus, as a licensed, insured, and OSHA certified company, you can trust that your project is in good hands with Idaho Window Tinting.
If you're interested in learning more about how we can help with your next construction or renovation project, contact us today for a free estimate. Our professional estimators will schedule a time that's convenient for you, answer any questions you have, and provide you with a unique estimate for your building and location. Get started with Idaho Window Tinting today!
Licensed (Idaho and Oregon) – Insured – OSHA Certified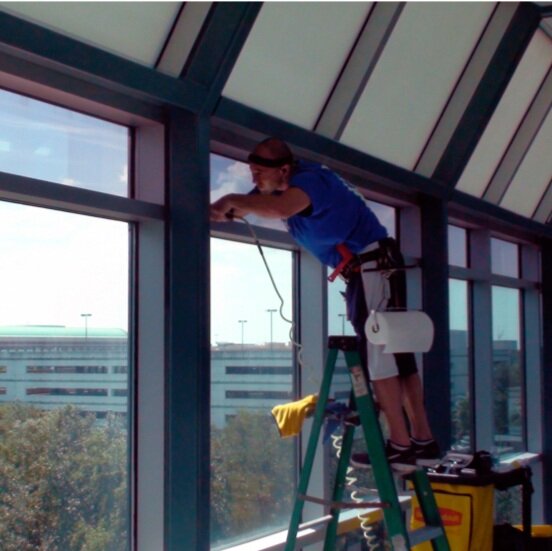 Safety and security window films are used for multiple purposes: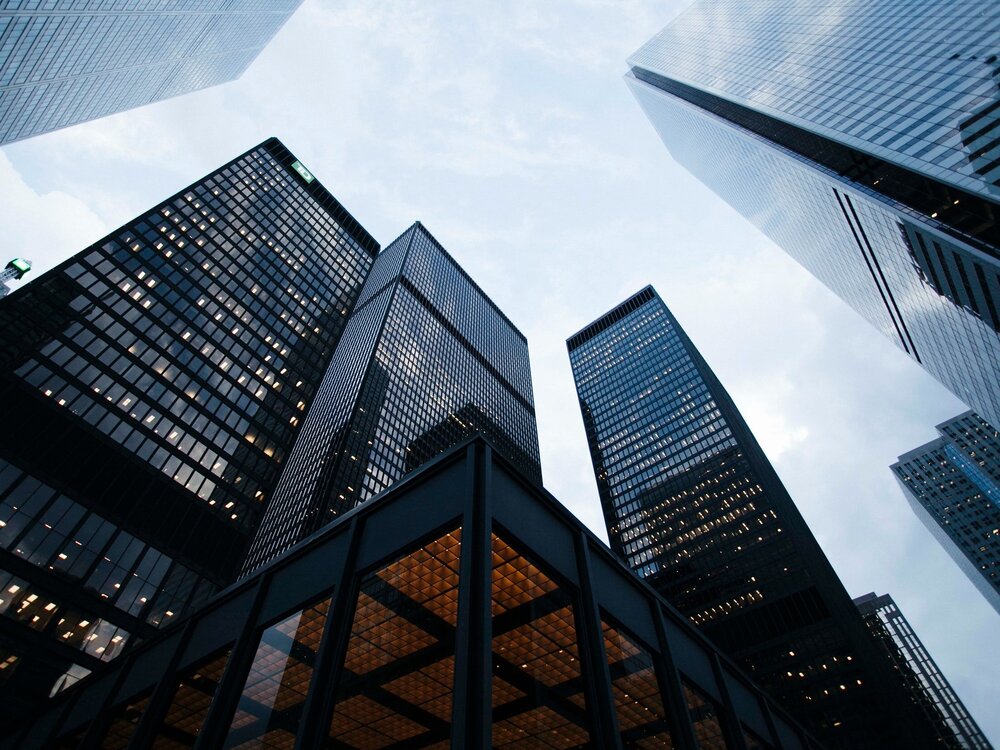 Meets Building Code
Safety Film brings a window up to building code, meeting the ANSI-Z97 Requirements. Building Inspector Recommended.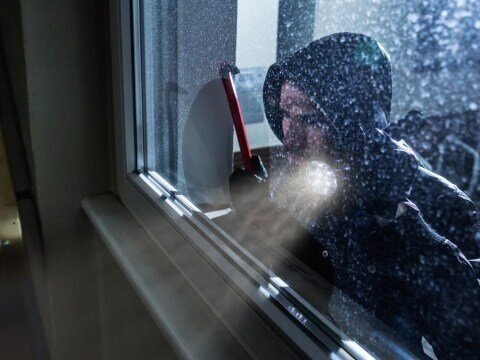 Deter Criminals
Residential/Commercial Tint helps deter criminal intrusion into the home or business through windows and doors. Used by banks, military bases, all government municipalities, and schools. We use heavy duty film.
Stops Flying Glass
Helps hold and retain broken glass shards due to breakage of the window.