Safety & Security
Window Film
Window Film for Commercial Buildings
Control Damage from Broken Glass
Security window films provide a clear, powerful barrier of protection that helps to hold glass in place when it shatters due to lethal storms, explosions, vandalism and accidental breakage minimizing the danger and damage caused by broken glass.
LLumar protective window film helps guard against the unexpected.
It's a dangerous world out there. Storms, explosions, and vandalism — both natural and manmade disasters are on the rise worldwide and the consequences to people and property can range from unsightly too costly to deadly.
Help protect all your precious resources — human as well as financial — with LLumar security window film. Made of a clear, heavy-duty polyester compound, LLumar safety film provides a thin, transparent protective barrier against these threats.
Architects, building owners, and facility managers trust LLumar to secure treasured buildings such as banks, hospitals, schools, military bases, and large business facilities throughout the world. While you can't always predict disaster, you can prepare for it with LLumar security window film.
LLumar protective window film helps guard against:
Bomb Blast and Severe Weather – Helps reduce damage and likelihood of injury from flying glass.
Forced Entry – Makes it harder for thieves to "smash and grab" retail display merchandise.
Graffiti – When vandals strike, the transparent film is peeled away – along with the graffiti.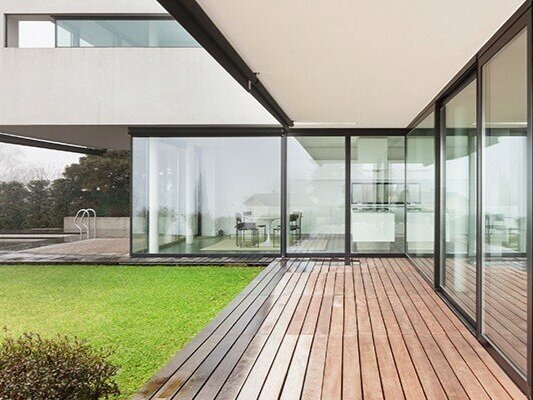 Safety and security window films are used for multiple purposes: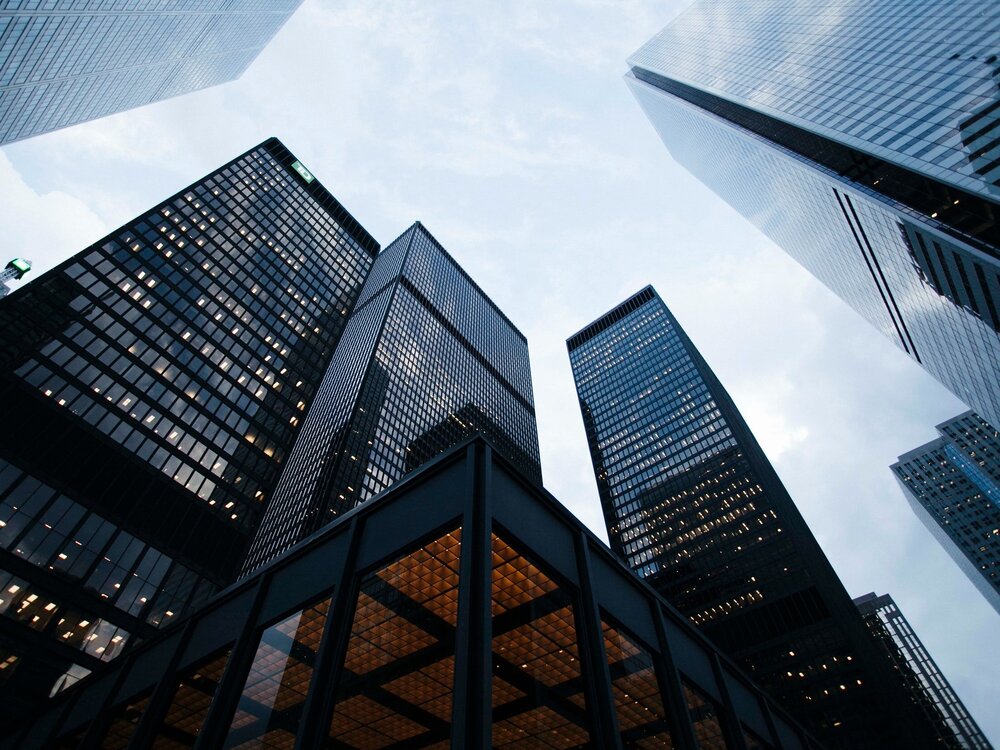 Meets Building Code
Safety Film brings a window up to building code, meeting the ANSI-Z97 Requirements. Building Inspector Recommended.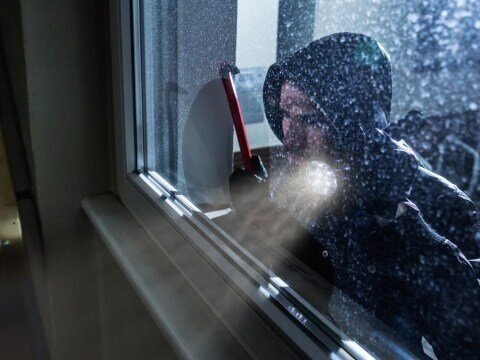 Deter Criminals
Residential/Commercial Tint helps deter criminal intrusion into the home or business through windows and doors. Used by banks, military bases, all government municipalities, and schools. We use heavy duty film.
Stops Flying Glass
Helps hold and retain broken glass shards due to breakage of the window.